Little rock arkansas downtown
Get to know
Arkansas' Capital City
Little Rock is teeming with culture, history, and stunning scenery. From the Victorian and Antebellum Quapaw Quarter to the modern River Market District, you're sure to find plenty of things to explore and enjoy all around Arkansas's capital city. Highlights in "The Rock" include a lively music scene, thanks to the Verizon Arena, and lots of family-friendly attractions, outdoor parks and annual festivals. You'll find some of our favorites listed below. Be sure to check out our event calendar and see what's happening around Little Rock during your visit.
Little Rock Attractions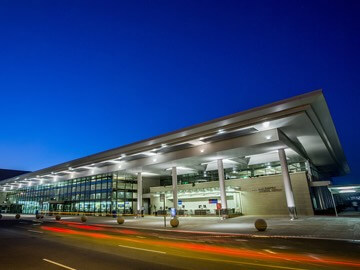 Clinton National Airport
1.4 mi | 1 Airport Road
(501) 372-3439
Never miss a flight with Holiday Inn Little Rock's free airport shuttle!
Heifer International
3.7 mi | 1 World Avenue
(855) 948-6437
Visit the world headquarters of this charity committed to ending poverty and hunger with livestock.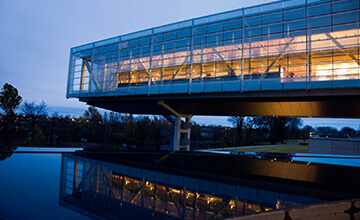 William J. Clinton Presidential Library
4.0 mi | 1200 President Clinton Avenue
(501) 374-4242
Wander the halls of this vast Presidential Library and museum which houses artifacts, documents and records from Clinton's time in office.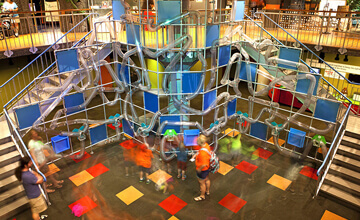 Museum of Discovery
4.3 mi | 500 President Clinton Avenue 150
(501) 396-7050
Science (and fun) abounds at this interactive, engaging family museum in Downtown Little Rock.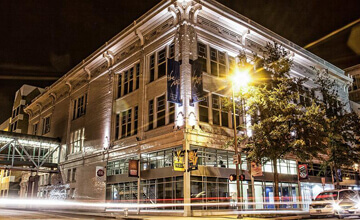 Arkansas Repertory Theater
4.4 mi | 601 Main Street
(501) 378-0405
Known as "The Rep," this is the state's largest non-profit theatre company and they put on up to seven productions annually at its downtown location.
River Market District
4.4 mi | 400 President Clinton Avenue
(501) 375-2552
Play, party, relax and dine in Little Rock's lively River Market District right on the Arkansas River. Home to pubs, parks, galleries and theaters, it's all connected by a historic Metro streetcar system.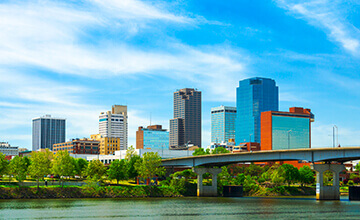 Downtown Little Rock
4.5 mi | (501) 375-0121
Discover Arkansas' largest metropolitan area and enjoy a day or sightseeing or a night out on the town.
Little Rock Convention & Visitors Bureau (CVB)
5.0 mi | 101 South Spring Street
(501) 376-4781
Stop by the bureau's main downtown office for information on local must-sees, attractions and things to do that will help make your time in Little Rock memorable.
Verizon Arena
5.0 mi | 1 Verizon Arena Way
(501) 340-5660
Hosting national live music acts and many other entertainment events, this huge arena in North Little Rock draws concertgoers and fans from all over the state.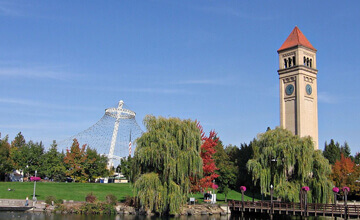 Riverfront Park
5.1 mi | 202 La Harpe Boulevard
(501) 371-4770
Explore 11 blocks worth of park space and meander along the south bank of the Arkansas River. With playgrounds, amphitheatres and trails, you'll find lots to enjoy at this free Little Rock favorite.
Arkansas State Fairgrounds
5.2 mi | 2600 Howard Street
(501) 372-8341
Just south of downtown, the Arkansas State Fair is a yearly tradition of fun, food and fantastic memories.
Barton Coliseum
5.2 mi | 2600 Howard Street
(501) 372-8341
Located in the heart of the Arkansas State Fairgrounds, this multipurpose coliseum hosts events ranging from rodeos to festivals to competitions.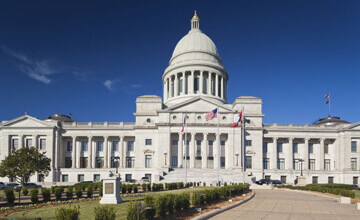 Arkansas State Capitol
5.5 mi | 500 Woodlane Street
(501) 682-3000
Completed in 1911, Arkansas' gorgeous capitol building is open for tours of it's inside and sprawling grounds.
Little Rock Central High School
5.6 mi | 1500 S Park Street
(501) 447-1400
Little Rock Central High School is a landmark institution, steeped in history and built to educate generations of scholars.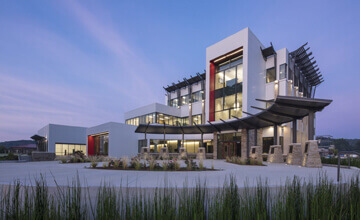 ATA International Headquarters & Museum
7.1 mi | 1800 Riverfront Drive
(501) 568-2821
Both an office and a museum, the American Taekwondo Association will surprise you with a stunning building and lots of history of the sport's teaching in the States.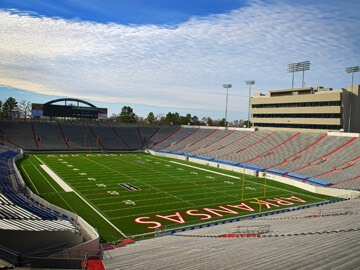 War Memorial Stadium
7.9 mi | 1 Stadium Drive
(501) 663-0775
Hosting events ranging from University of Arkansas football games to rock concerts, this stadium originally dedicated in 1948.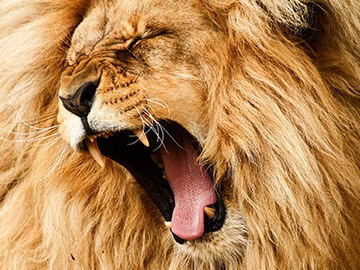 Little Rock Zoo
8.0 mi | 1 Zoo Drive
(501) 666-2406
Boasting over 725 animals, the Little Rock Zoo has been a family favorite for many years.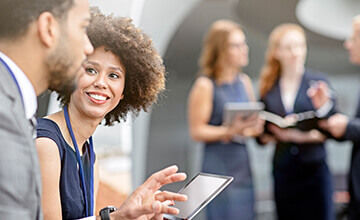 Pine Bluff Convention Center
40.9 mi | 1 Convention Center Drive
(870) 536-7600
This huge 90,000 square-foot convention center hosts events, reunions and more south of Little Rock.
Arkansas Hot Springs
56.8 mi | 134 Convention Boulevard
(501) 321-2277
This National Park and surrounding quaint town are famous for their natural hot springs and bathhouses. If you're in need of rejuvenation, this might just be the perfect stop for you just about an hour's drive southwest of Clinton National Airport.
Sign up to receive our best offers